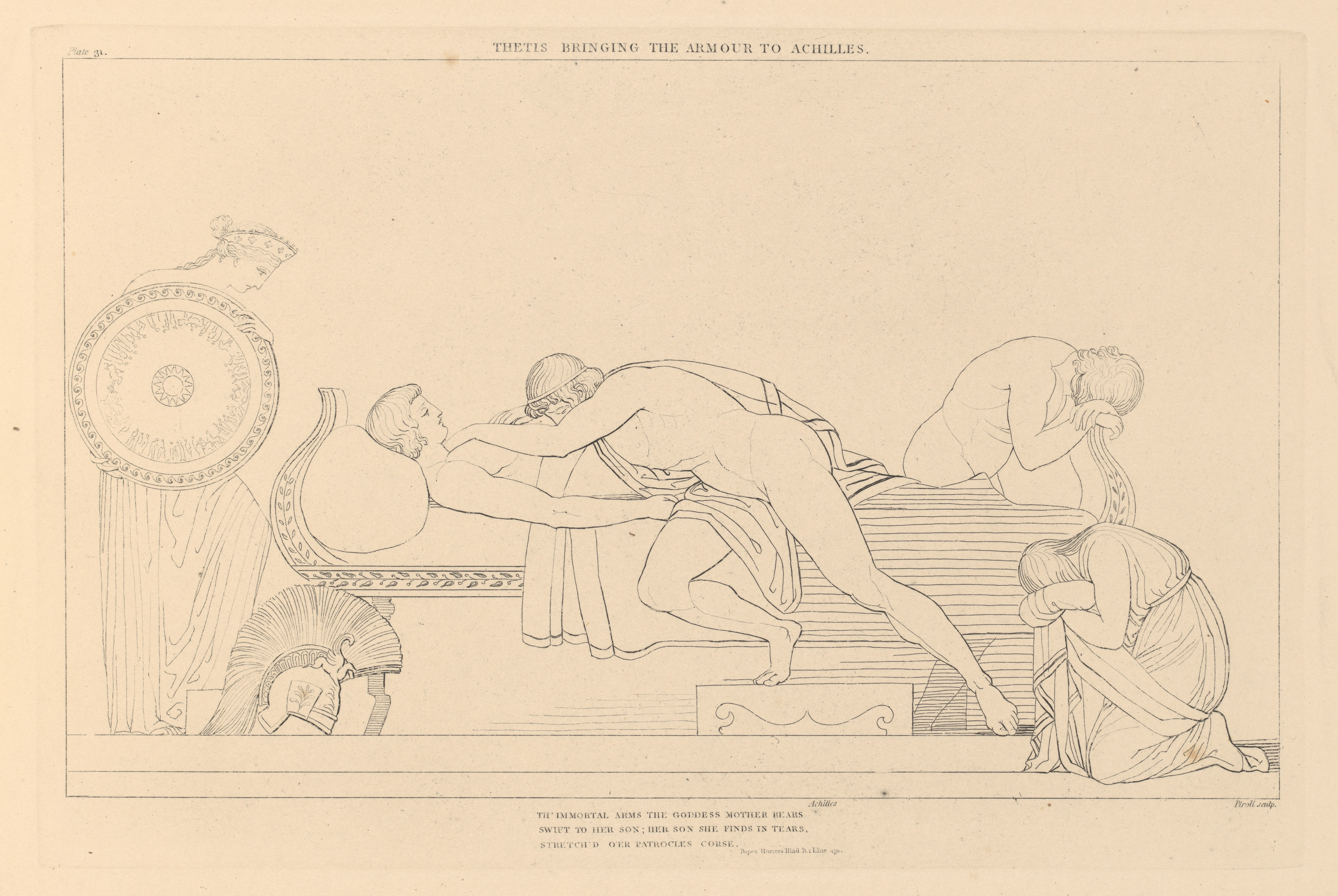 Odysseus, who spent 7 years imprisonment under today Calypso's nymph became our reality because the aesthetics of good, beautiful, open has been transformed by an invisible entity through an invisible hand into an expression that has as intend destruction and nothingness.
The expression of its behavior lies introspectively in the way of showing its own unhappiness.
The lack of its aesthetics is expressed in behavior that searches for destruction rather than preservation.
Art was universal until it became a tool into the hands of a few who brought their way of seeing the world through destructive control.
Control of those who are weak as a way of preserving their own ugliness as opposed to those who want to become their own masters.
It is that kind of intrusive relationship that makes it impossible for those who have a belief in the art of beauty which is represented through freedom to be knelt by several letters.
Letters are made for writing poems and poetry that enrich us rather than destroying our insights.
Will we come out of this ugliness as one that understands the differences or as those who still, believe that changes are the result of the continuous fight for freedom of positive expression?
"The Iliad of Homer Engraved From the Compositions of John Flaxman, R.A., Sculptor" by John Flaxman is licensed under CC0 1.0